Hey guys, I thought I'd come back at you with another tag. Today's tag is about the books I don't plan on reading. I'm unaware of the creator, but of course credit goes to him or her.
I tag:
Let's begin.
---
1) A really hyped book you're not interested in reading?
Even though I love fantasy books, this one just seems too dense and historical for my liking. I wouldn't completely rule it out, but as of right now I have no plans on reading it.
---
2) A series you won't start/won't be finishing?
I was a little underwhelmed by the Giver, but still enjoyed it. However, Gathering Blue was tough to get into so I don't see myself completing the quartet
---
3) A classic that you're just not interested in?
Unfortunately, I know that this is going to be required reading for me eventually. However, otherwise I would NEVER see myself picking this one up in my spare time.
---
4) Any genres you never read?
Actually, I wouldn't say there are no horror books I'd never read, but I also will probably never pick any legit horror novels up except maybe It by Stephen King.
---
5) A book on your shelves you'll probably never actually read?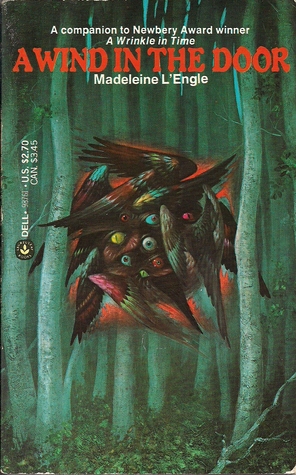 Any book I purchase or receive is a book I'm genuinely interested in reading. However, my dad handed me down copies of A Wrinkle in Time and A Wind in the Door, and while I enjoyed AWIT, I don't really want to read the sequel. He handed these copies down to me anyways, so I don't feel terrible not reading it.
---
-Sean, kingdombookblog