Hey guys; here is my a wrapup tag to summarize my 2018 year in reading. Enjoy!
---
BEST BOOK/SERIES THAT YOU'VE READ IN 2018
Best Book: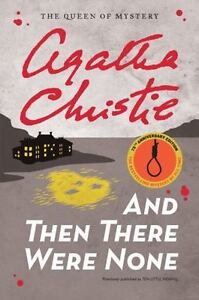 Best Series: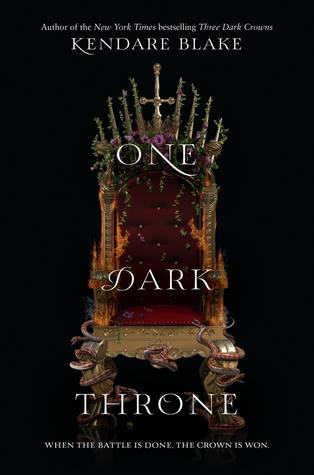 ---
AUTHORS THAT YOU'VE RECENTLY FOUND AND WOULD LIKE TO READ MORE OF IN THE NEW YEAR
Adam Silvera-
Read:
Want to Read: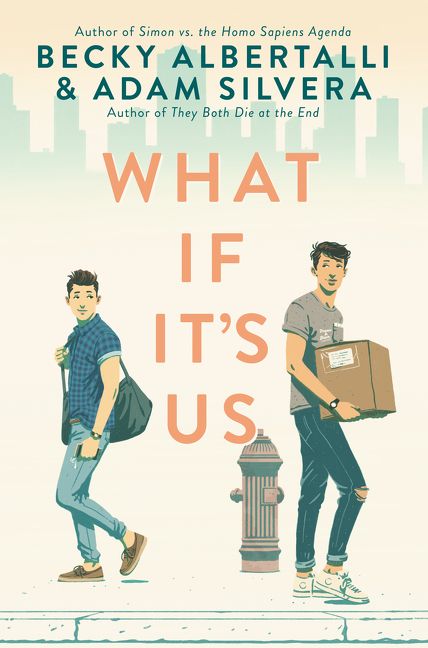 ---
MOST ANTICIPATED BOOK TO MOVIE ADAPTATION FOR 2019
---
WHAT'S ON YOUR TBR FOR 2019?
---
HOW MANY BOOKS DO YOU HOPE TO READ IN 2017?
52 is my high goal, but I'll be happy with anything over 40. So, maybe 45.
---
WILL YOU PARTICIPATE IN THE GOODREADS READING CHALLENGE (OR ANY OTHERS)?
Yes, I set my Goodreads reading challenge to 52 to remain ambitious and motivated.
---
-Sean, kingdombookblog