Hey guys! Today I thought I would do this popular tag that circulates around the book world in June of every year called the Mid-Year Book Freakout Tag. This tag basically asks questions about your reading in the months of January through June. I did this last year and really liked it, so I thought I would do it once again this year. Let's get going!
---
Questions:
1. Best book you've read so far in 2018.
---
2. Best sequel you've read so far in 2018.
---
3. New release you haven't read yet, but want to.
---
4. Most anticipated release for the second half of the year.
---
5. Biggest disappointment.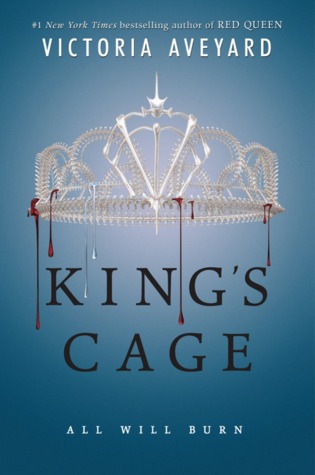 ---
6. Biggest surprise.
---
7. Favorite new author (debut or new to you).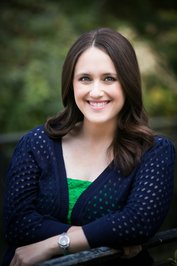 ---
8. Newest fictional crush.
---
9. Newest favorite character.
No one really comes to mind right away.
---
10. Book that made you cry.
---
11. Book that made you happy.
---
12. Favorite book to film adaptation you saw this year.
---
13. Most beautiful book you've bought so far this year (or received)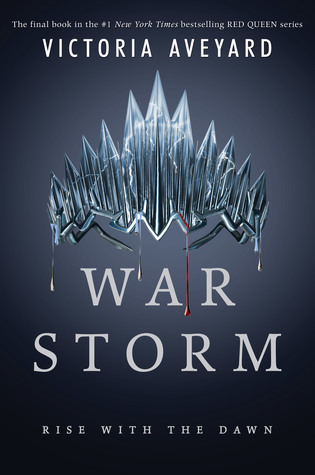 ---
14. What books do you need to read by the end of the year?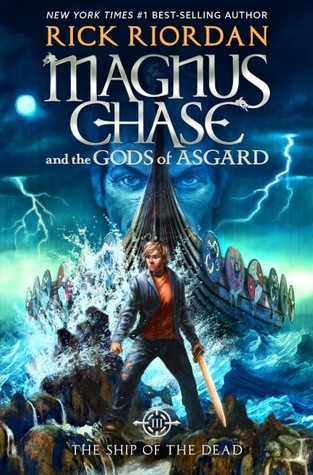 ---
-Sean, kingdombookblog