Hey guys! I guess I'm feeling the tag spirit, because I am here with another one for you. This tag was just recently created a few days ago by emmmabooks on Youtube, and I thought I would do it as well because I LOVE Vine and I love books of course. These questions are bookish related prompts that correlate with iconic vines. Let's get started.
---
1. "I Want To Be Famous": A book that is underrated but deserves more hype.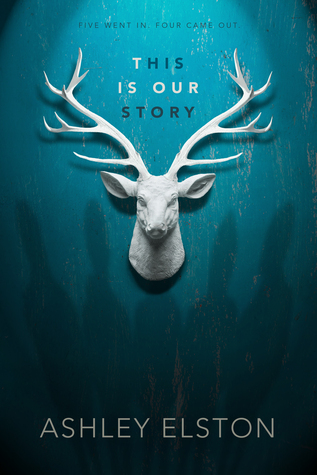 This is a YA thriller that NEEDS more attention because of its suspense and addictiveness. This is TV-show ready as well.
---
2. "Hzzuhk": A book with a plot twist caught you off guard.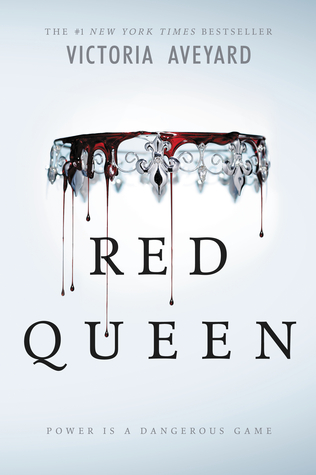 No spoilers…but the major twist in this book was nearly impossible to call.
---
3. "I Didn't Get No Sleep 'Cause of Y'all": A book you lost sleep over.
This book was just so much fun and addicting that I kept flipping the pages without second thought about time.
---
4. "So No Head?": A book that makes you PISSED OFF.
Just not a fan of the story and will forever have problems with the ending, and I know I'm not alone on this one.
---
5. "Can I Get A Waffle?": A sequel/spin off that you are begging your favorite author for.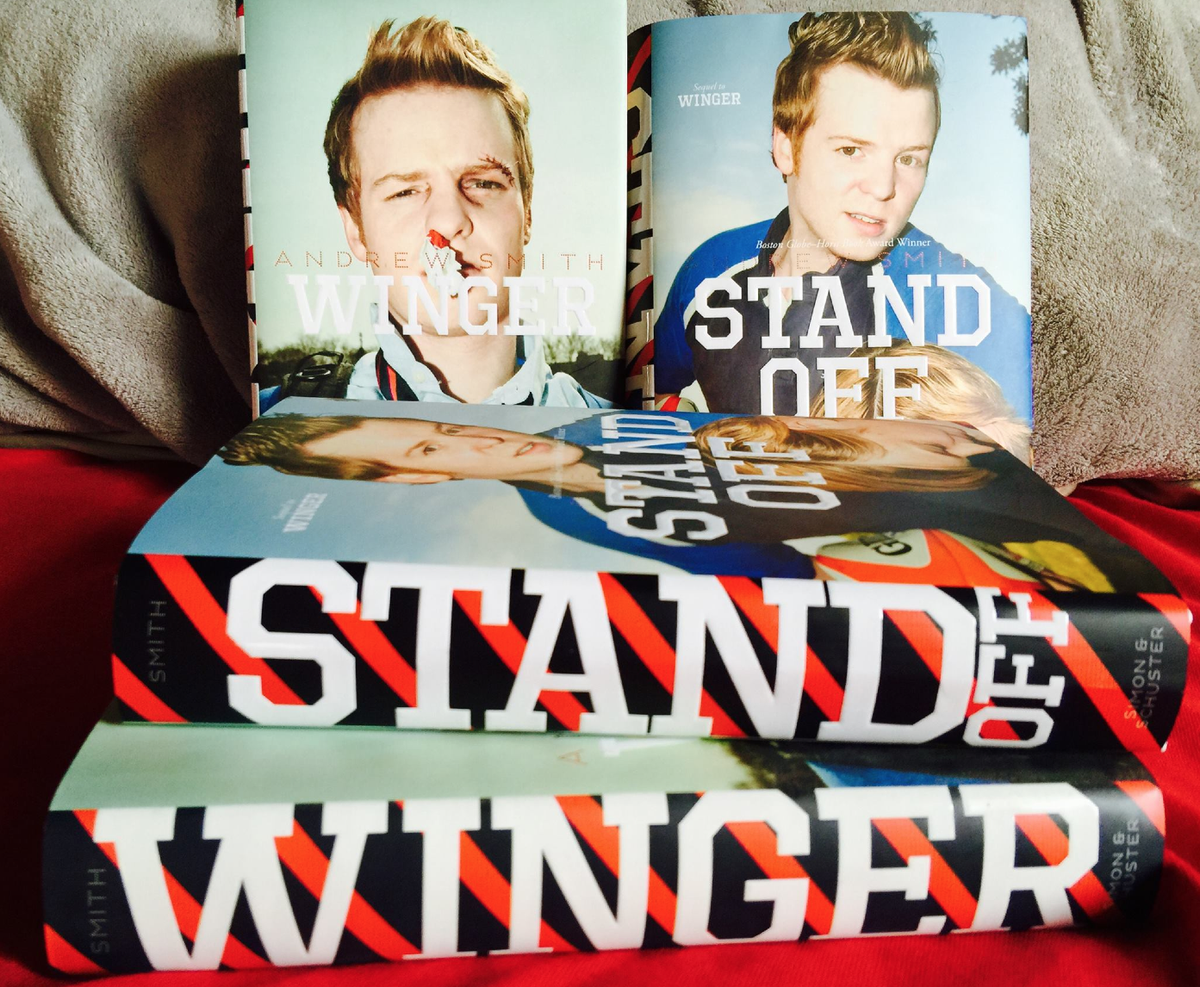 I want another sequel, or even a spin-off on another character like Seanie, so bad its ridiculous. After the release of Stand-off, Andrew Smith said that another sequel and middle grade spin-off were on their way but it seems like there has been no news on it.
---
6. "Wow": A book you were unimpressed by.
Overall, was kind of bored, uninterested, and confused throughout this entire novel. Classics just usually aren't my thing, what can I say…
---
7. "What The Fuck Is Up Kyle": A character you want to fight.
I HATE Bryce Walker. Now, a lot of my hate stems from his character in the TV adaptation, but it is undeniable he is a sick person in the novel as well.
---
8. "HoOAOAOOAOAH": A new release you are knocking on your local bookstore's door for.
This year I read and LOVED my first books of Becky and Adam's (two in Becky's case), so naturally I'm excited for this collaboration. I hope to read more of both author's solo works as well, but this seems like it is going to be a new favorite book for me and probably a whole lot of other people too.
---
-Sean, kingdombookblog