This was a post idea that has been floating around the blogging community, so I wanted to join in! Basically, every Saturday you feature a book cover that you love!
I saw the featured image I used on this blog: http://stephsbookcorner.blogspot.com/
THE BOOK COVER: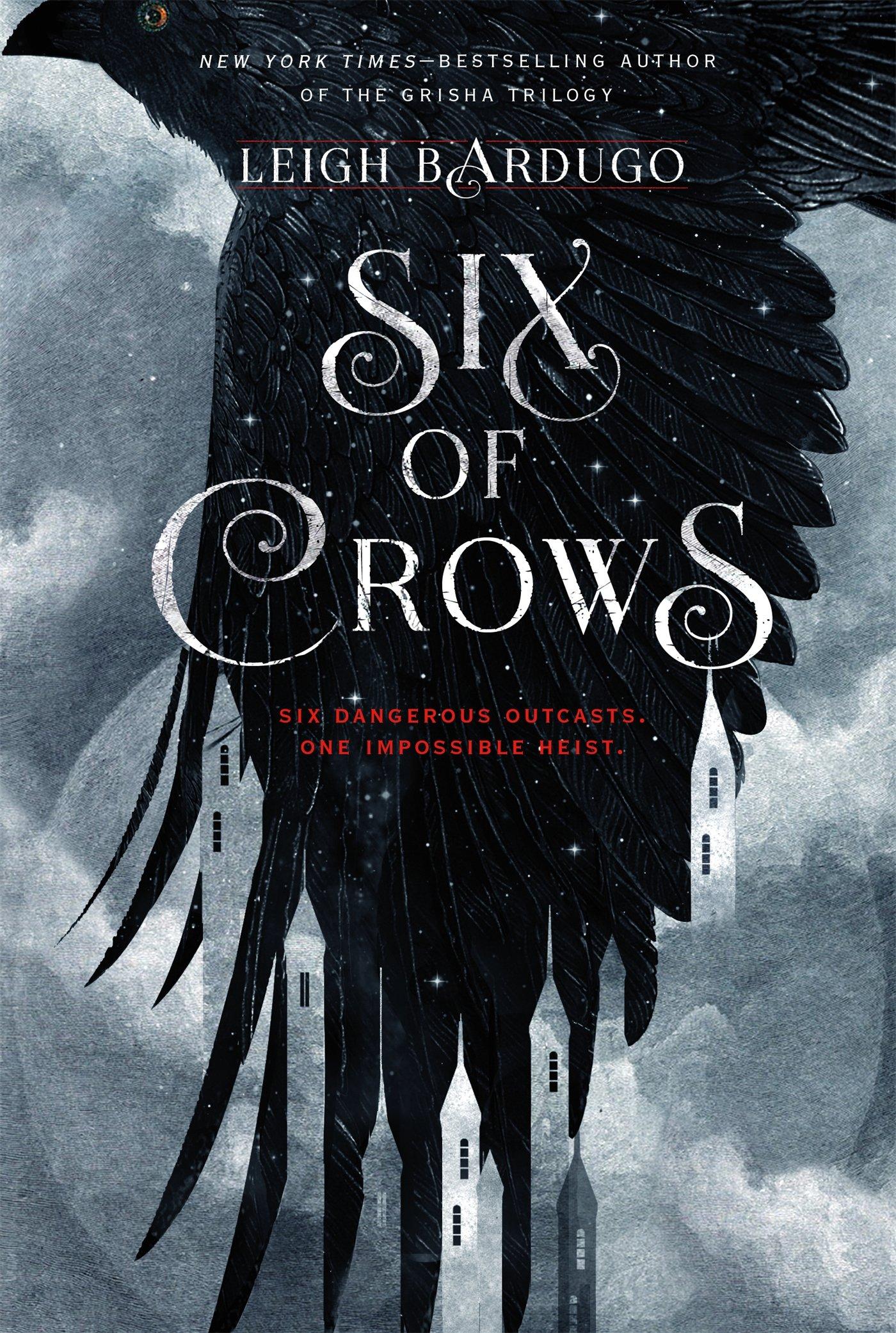 As you can tell, this cover design is gorgeous with the beautiful black bird and elegant font, but for me the book stands out due to it's spine and black edged pages. The black pages set the book apart from any other and the spin is eye-catching. I also love all of the black and dark grey incorporated in this cover, and I'm sure that this dark cover probably fits the dark theme of the book. This cover is just stunning.
-Sean, kingdombookblog