I was tagged by the original creator, Iman:
Original post: https://mugglesandmundanes.wordpress.com/2016/06/10/top-five-fridays-original/
Original creator: https://mugglesandmundanes.wordpress.com/
Check the original post for the directions. I will not be participating in the post tomorrow because I don't want to have to choose my favorite bloggers and hurt anyone's feelings, but I will be doing it for all of the other days:)
---
For my top 5 favorite authors, which is the topic today, I will be listing them from my favorite to least favorite. I will also include a picture of my favorite book by them.
---
1.) MARIE LU
2.) JK ROWLING
3.) RICK RIORDAN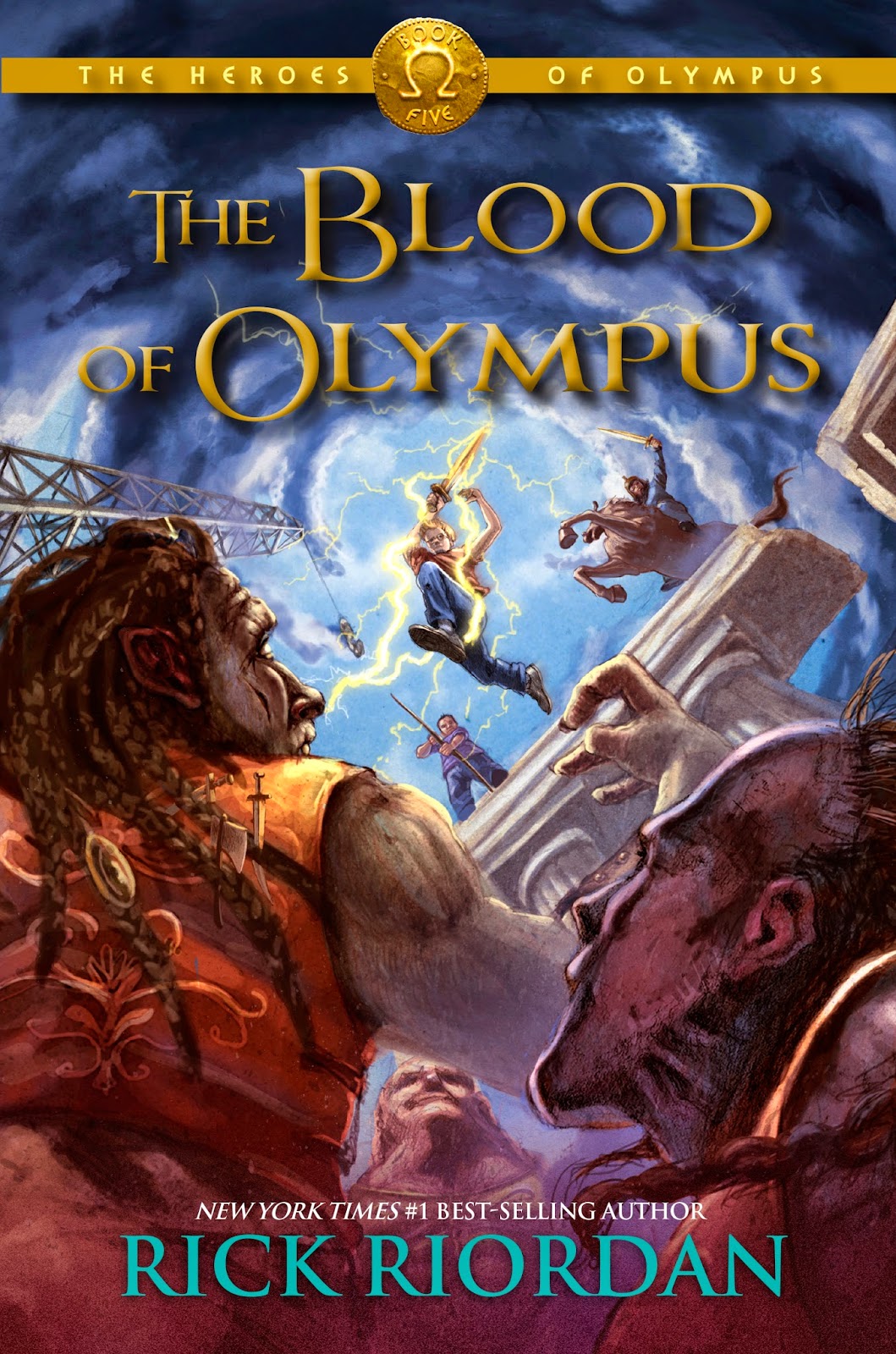 4.) SARAH J. MAAS
5.) MIKE LUPICA
---
This is a really fun tag and you should definitely do it!
I tag:
Lauren: https://wonderlessreviews.wordpress.com/
---
-Sean, kingdombookblog