I will be participating in this fun post thing on Friday's every now and then.
I first saw it here: https://insidemyminds.com/2016/06/03/friday-56-3-2/
It was created by Freda at Freda's Voice.
Here are the rules:
-Grab a book, any book.
-Turn to page 56 or 56% in your eReader.
-Find any sentence(you can choose a few but don't spoil anything in the book though)
-Post it.
-Add your (url) post in the original post's Linky. Add the post url, not your blog url.
"Her magic leaped into the girl and surrounded her heart. The girl cried out in agony and resisted, but Irina's will was fierce. Indomitable. Stronger."-Page 56 of The Shadow Queen by C.J. Redwine.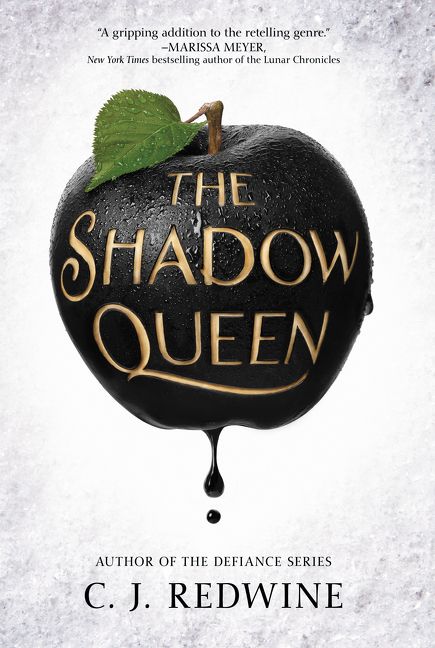 -Sean, kingdombookblog