It has been a long time since I made a tag post, so here is one that fits the season perfectly.
---
I tag:
Lea and anyone else that would like to do this!
---
Questions:
1. Carving pumpkins- what book would you carve up and light on fire?
I really despised this book, and I wouldn't mind lighting it up on fire.
2. Trick or treat- what character is a treat, what character is a trick?
TRICK:
You guys know who I'm talking about if you've read this…
TREAT:
Both Eleanor and Park were refreshing characters and they will forever have a spot in my heart.
3. Candy corn- what book is always sweet?
Need I say more?
4. Ghosts- what character would you love to visit you as a ghost?
I would love to visit Jeanine as a ghost, but not necessarily to haunt her or anything. I would love to do what goes through her brain when she isn't putting on a show for everyone else, because she is definitely a mysterious character.
5. Dressing up in costume- what character would you want to be for a day?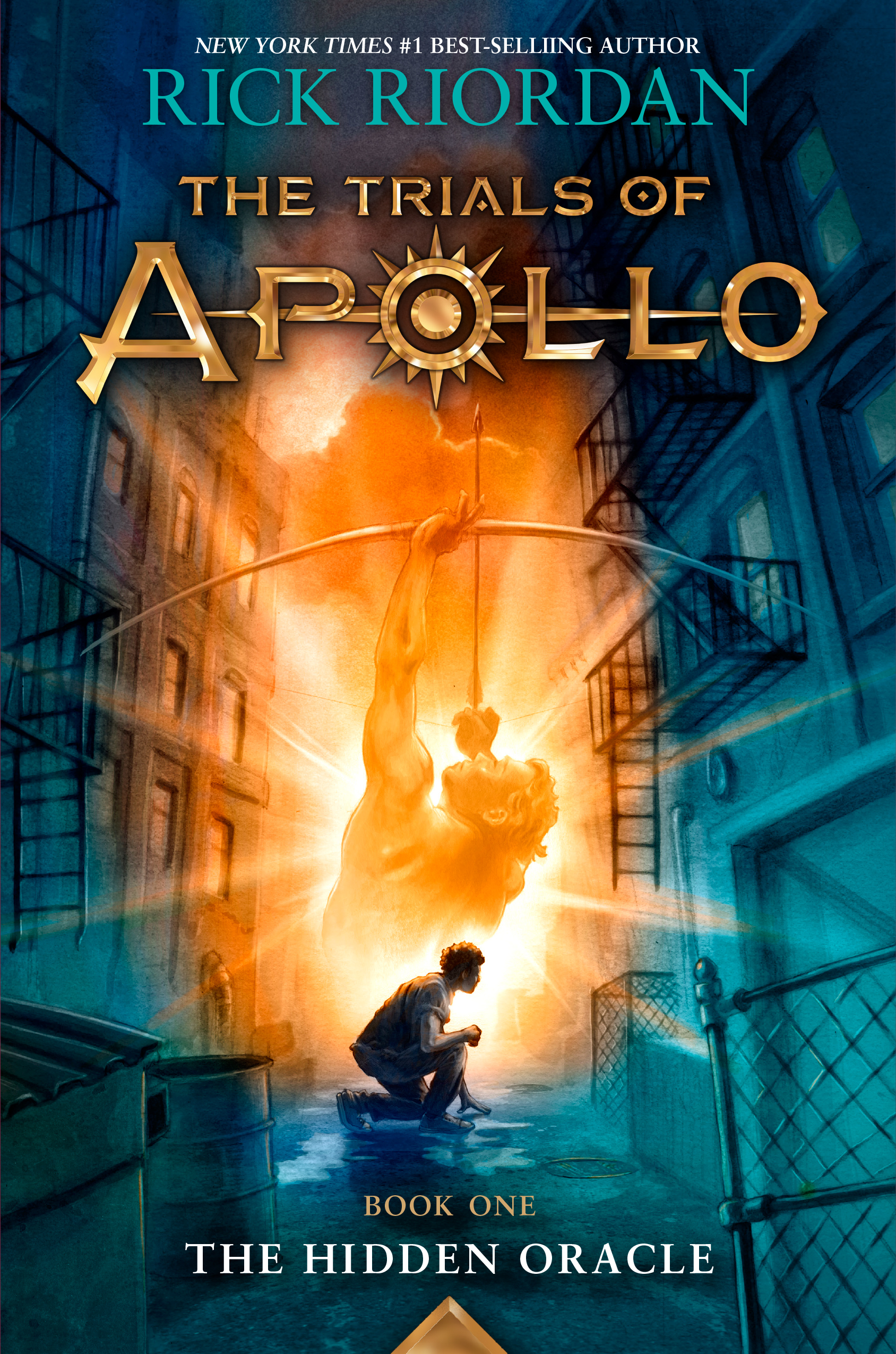 I would love to be Apollo for a day to see what it feels like to be a god.
6. Wizards and witches- what is your favorite Harry Potter moment?
It is impossible to narrow down to one so I picked one of my favorite moments, and that is when Molly steps up to Bellatrix and defeats her. It is just such a action-packed moment and I loved that we got to see Molly use her wand skills.
7. Blood and gore- what book was so creepy that you had to take a break from it for awhile?
I don't read that many scary books and none of them have made me take a break from them but the scariest book I can remember is probably the bind-up of the short stories by Edgar Allan Poe.
---
-Sean, kingdombookblog