Today, I will be doing the A to Z Bookish Survey that was created by Jamie. From what I understand, this isn't actually a tag but I would still love to see your own posts!! Let's begin!
---
Questions:
A – Author you've read the most books from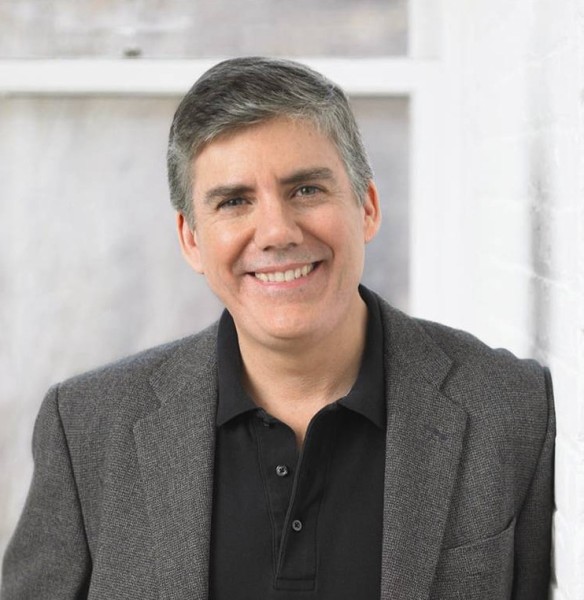 I have read 17 of Rick Riordan's books.
B – Best sequel ever
Queen of Shadows by Sarah J. Maas
C – Currently reading
Killer Instinct by Jennifer Lynn Barnes
Fresh and Blood So Cheap by Albert Marrin
Percy Jackson's Greek Gods by Rick Riordan
D – Drink of choice
Only water.
E – E-reader or physical book
I like e-readers but prefer a physical book.
F – Fictional character you probably would've dated in high school
Love Hermione and probably would've had a major crush on her.
G – Glad you gave this book a chance
Brighton Beach Memoirs by Neil Simon-I chose this play to read for school and loved it.
H – Hidden gem
Uninvited by Sophie Jordan-Such an exciting duology that not many people know about.
I – Important moment in your reading life
The moment that my dad brought home this exact edition of the Sorcerer's Stone was the moment my reading journey kickstarted.
J – Just finished
The Naturals by Jennifer Lynn Barnes
K – Kind of book you won't read
I will never read horror novels.
L – Longest book you've read
Order of the Phoenix by J.K. Rowling-around 800 pages
M – Major book hangover because of
My Sister's Keeper by Jodi Picoult-The ending put me in the biggest hangover
N – Number of bookshelves you own
14 shelves, 4 cases
O – One book you've read multiple times

P – Preferred place to read
I almost always read on my bed in my bedroom.
Q – Quote that inspires you
"I think there should be a rule that everyone in the world should get a standing ovation at least once in their lives." – R.J. Palacio, Wonder
R – Reading regrets
Getting distracted by my phone and losing time for reading-which is a continuous struggle 😉
S – Series you've started and need to finish
I've read and enjoyed Cinder and Scarlet but have yet to complete the series.
T – Three of your all time favorite books
The Young Elites by Marie Lu, Glass Sword by Victoria Aveyard, and The Black Key by Amy Ewing
U – Ugliest book cover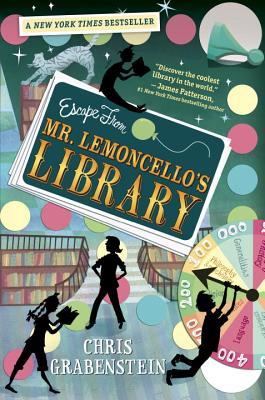 Escape from Mr. Lemoncello's Library by Chris Grabenstein
V – Very excited for this release more than the others
Warcross by Marie Lu-Expected to be released on October 3, 2017
W – Worst bookish habit
Once again, getting distracted by technology!
X – X marks the spot: pick the 27th book from the top left shelf
Y – Your latest purchase
Spirit Animals: Hunted by Maggie Stiefvater-Bought this for 25 cents at my local library
Z – Z snatcher – book that kept you up way too late
The Blood of Olympus by Rick Riordan-I always lose a few hours of sleep the day of a Rick Riordan book release!!
---
-Sean, kingdombookblog