Here are some books I'm looking forward to that are being published in the rest of 2017. I am unbelievably excited for these five books below, you have no idea how eager I am to get my hands on them;)
---
Honorable Mention:
I've never read any Lauren Destefano books, so that is why this isn't in my top five, but I am really interested in this story. Definitely will be trying to get my hands on it when it comes out.
---
5.) Renegades by Marissa Meyer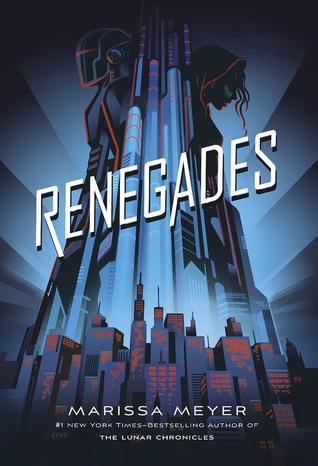 I am really excited to read this. I really enjoyed the first two books in the Lunar Chronicles and can't wait to continue with the series, and this book looks excellent as well. I have a feeling this is going to be extremely fast-paced and suspenseful.
---
4.) Wonder Woman: Warbringer by Leigh Bardugo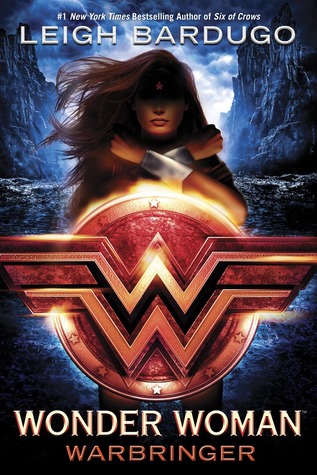 Of course, I have to read this at some point because it combines two of my favorite things; superheroes and an excellent storyteller in Leigh Bardugo.
---
3.) The November Girl by Lydia Kang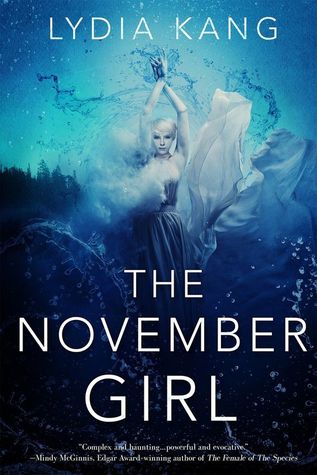 Lydia Kang's first series (Control duology) was good, not fantastic, but I thought that she had a lot of promise. Naturally, when I heard about this book I was super excited. And then I read the summary. OH MY GOSH THIS LOOKS SOOOOO AMAZING. Highly recommend you all pick this up when it comes out in November.
---
2.) Warcross by Marie Lu
Marie Lu has never disappointed me before and I don't think she will this time either. She has a way of creating intriguing plots, amazing characters, and a flowing structure.
---
1.) Tower of Dawn by Sarah J. Maas
This was far and above my most anticipated book of the year because I love Chaol as a character so much. Can't wait to read this and have extremely high expectations for it.
---
-Sean, kingdombookblog