Hey guys. Today, I thought I would share with you books that I've literally heard nothing about. These aren't just books that I've heard mostly good things about; these are ones that I literally can't remember ever hearing a negative thing about. Let's start!
---
The inflow of positive reviews that this book received immediately after its release was incredible. People praise John Green's incredible representation of mental illness, a compliment very few authors receive from the harsh YA critic world. And I've actually read this one, and completely understand the positivity.
---
To be fair, this hasn't even been released yet, but the early reviewers are adoring it. The acclaim for this story is overwhelming, even months before its release. Plus, it is becoming a movie, a rare occurrence for a YA fantasy novel, so it must be remarkable.
---
I literally can't even think of a single aspect of this book worth critiquing, so it makes sense that I've heard nothing negative about it. The words "cute" and "adorable" are basically the only two words in the vocabulary of readers after they've read this one;)
---
I mean come on; has there ever been such hype for a YA fantasy book maybe ever? People live for this duology, and I haven't heard a single bad thing about this one. However, I have heard that its sequel is a bit slow from a few people, but nothing specific to this first installment.
---
I would probably be pissed off if I heard anything negative about this one, and while there aren't many critiques out there, I've been avoiding them for that reason. I really don't understand why anyone would have reason to bash this book anyways, so it is fitting that I haven't heard bad things about it.
---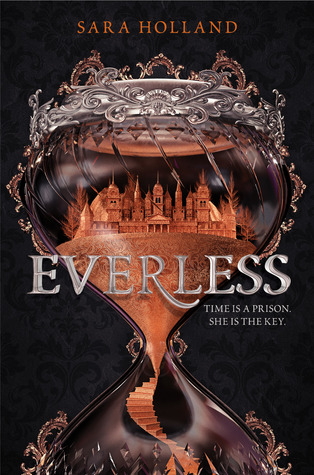 This fantasy novel came out of nowhere to hit the NYT bestselling list, and it seems that readers are very satisfied with their purchases. I've heard especially great things about the characters, and while this hasn't been out for more than a week or so, it seems like praise is the only thing coming Sara Holland's way.
---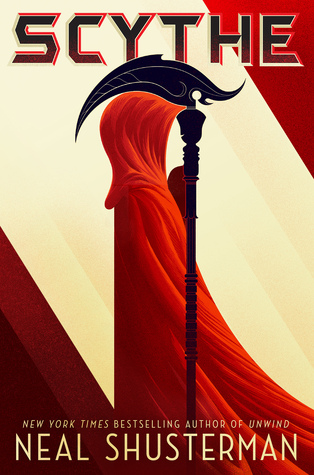 Due to the release of this book's sequel, the hype for this series has been overwhelming. And the praise for this book has been even more overwhelming. The Goodreads ratings for this book are astronomically high, and readers are devouring and loving this unique world.
---
This one has been around for years, and I'm rather shocked at how well received this has been. I haven't read this one yet, but for a book to be this reputable, you would think that after all these years, I would've heard some critiques on it. But no–audiences love this.
---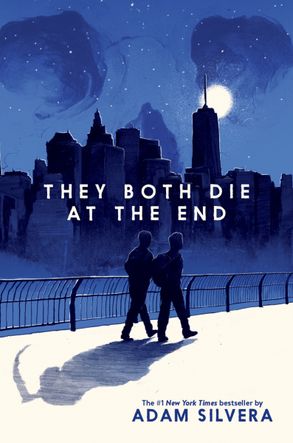 Adam Silvera's works as a whole have been massive hits, and this one seems to be the best received yet. I've heard this is a perfect balance of light-hearted fluff and emotional impact and can't think of anyone who hasn't enjoyed it so far.
---
This series has maintained a decent amount of hype over the course of the past three-four years, and lots of people have claimed it to be a hidden gem. The world, characters, and pacing are elements that I can think of that people have loved about this story, and once again there have been no critiques leveled against this book that I can think of.
---
This is one of a select few YA historical fiction novels that has had success. People definitely had amazing things to say about this one pretty much right after its release, and it has continually been talked about in a positive light.
---
This was a book many people expected not to like, but it has been cited as crack for book lovers;) People have praised the mystery and the solution, and I've heard nothing other than that it is addicting and worthwhile.
---
Similar to Simon, people just seem to adore this one due to its "cuteness." Basically, this book was one of the biggest success stories in YA literature this year, and the reviews are entirely favorable as far as I know.
---
Disclaimer: Obviously, there are definitely negative reviews out there for ALL of these books. However, I haven't seen them and while I don't go out of my way to go find them, I can pretty much guarantee these are all very well received works.
---
-Sean, kingdombookblog